Love is a consistent passion to give, not a meek persistent hope to receive. The only demand of life is the privilege to love all. Happiness depends on what you can give, not on what you can get.
– Swami Chimayananda
Chinmaya Haridwar has been serving the Portland area since 1996, building a firm Spiritual foundation for our community!  In order to continue to provide a safe, effective and positive learning environment for our children, and to make sure they will have a podium to express their creativity & leadership skills, we need your help.
In this time of uncertainty, there's a fundamental truth that gives us hope – that working together we can achieve extraordinary deeds.  Please assist us to repay our short-term loan and be part of the Chinmaya Haridwar "Going Green" project!
You can send your donation using any of these methods
Please send a note to us at contact@cmportland.org once you donate so that we can acknowledge your generosity appropriately. As always you can reach out to us anytime with your questions and concerns.
Through matching links from your corporation
You can send in your fully tax-deductible donation using the matching links below.  We are constantly updating this information. Please send us a note if your corporation does match to Chinmaya Mission Portland and that link is not listed below or the link has changed.
"Zelle" to "accounts [at] cmportland [dot] org"
The easiest and fastest way to donate is through Zelle.
By checks payable to "Chinmaya Mission" and mail to:
Chinmaya Mission Portland
3551 NE John Olsen Ave
Hillsboro, OR 97124
With your paypal account
Donate through PaypalGivingFund using this button


Donate using your credit card securely
Use this button to donate, you do NOT need an account to donate this way.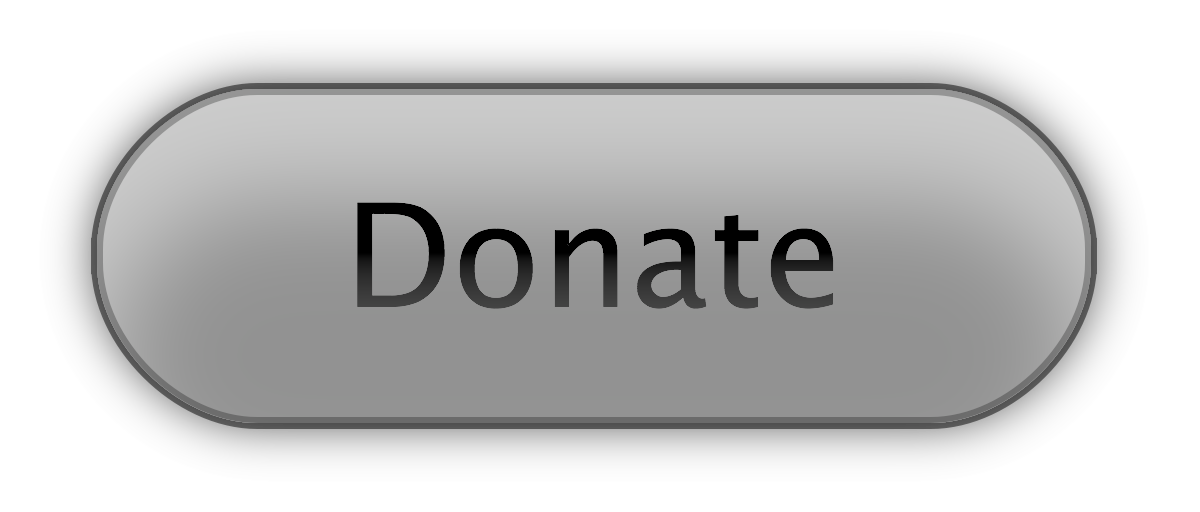 Donate appreciated stock
Use this button to get started. We certainly will help you through the process.


Donor-Advised Funds
Harness the giving power of a private foundation—without the complexity

Donor-Advised Funds are the fastest-growing giving method and tax-efficient way to manage charitable donations. Donor-Advised Funds allow donors to make a charitable contribution, receive an immediate tax deduction, and then recommend grants from the fund over time.

How to recommend a gift to Chinmaya Mission Portland

Request a grant distribution through your DAF sponsor.
Be sure to use Chinmaya Mission Portland's EIN # 46-3068853
You can also designate Chinmaya Mission Portland as a beneficiary for your donor-advised fund.

Use the drop-down:
Donate your car!
Donate Your Vehicle to Support Chinmaya Mission Portland! CARS make donating your car easy. They take care of everything from the pick-up and sale to sending you the donation receipt and necessary tax documents. Use this button to get started.