We may often give without love, but we can never love without giving.
– Swami Chinmayananda
We are a registered 501(c)(3) non-profit organization. Tax ID# is 46-3068853.
Our Vision
The Mission of the Chinmaya Mission(R) organization is to provide to individuals, from any background, the wisdom of Vedanta and the practical means of spiritual growth and happiness, enabling them to become positive contributors to society
Chinmaya Mission was established in India in 1953 by devotees of the world-renowned Vedanta teacher, H.H Swami Chinmayananda. Under his guidance, these devotees formed the nucleus of a spiritual renaissance movement that now encompasses a wide range of spiritual, educational, and charitable activities, ennobling the lives of thousands in India and worldwide. The Mission is now headed by His Holiness Swami Tejomayananda with 300 centers worldwide.
Chinmaya Mission makes available the ageless wisdom of Vedanta, the knowledge of the one Reality, and provides the tools to realize that wisdom in one's life. "to give maximum happiness to the maximum number for the maximum time" is the tenet that drives Mission workers to uplift humanity beyond selfish and sectarian attitudes and activities. Each person's gain is many-fold: personal growth, heightened efficiency, contentment, and the ability to live with others in peace and harmony.
For the past 25 years in existence, Chinmaya Mission Portland has lived up to the Chinmaya Mission motto of providing "maximum happiness to the maximum number of people for the maximum amount of time". We have taught our children to live honestly the noble life of sacrifice and service, to produce more than they consume, and to give more than they take from society. We have seen the toddler class of 1996 bloom into productive participants of society, graduating from the best institutions in the world and going on to demonstrate leadership in their professional careers and personal lives.
With over 200 families, Chinmaya Mission Portland continues to do the noble work inspired by Pujya Gurudev Swami Chinmayananda, to build a better nation by imparting the age-old wisdom of the Indian scriptures. This learning is delivered through an army of volunteers, who teach the children through a structured age-appropriate curriculum. In order to learn through practice, we work in our local as well as our world communities.
Our local center works closely with CORD USA to sponsor fundraising activities for rural projects in India and Sri Lanka. CORD USA also works with sustainable national humanitarian projects like the Refugees Empowerment Programs and Transition Projects.  We coordinate closely with these projects and facilitate service visits for high schoolers to these areas, which offers a once-in-a-lifetime opportunity in volunteering and experience life in remote parts of the world.
We thank you for joining us in this journey with enthusiastic support that will help enrich the lives of many people in the Portland community and the Indian subcontinent and simultaneously create a lasting legacy for generations to come.
We welcome your donations.
"Zelle" to "accounts [at] cmportland [dot] org"
The easiest and fastest way to donate is through Zelle.
By checks payable to "Chinmaya Mission" and mail to:
Chinmaya Mission Portland
3551 NE John Olsen Ave
Hillsboro, OR 97124
With your paypal account
Donate through PaypalGivingFund using this button


Donate using your credit card securely
Use this button to donate, we appreciate you covering our service charges.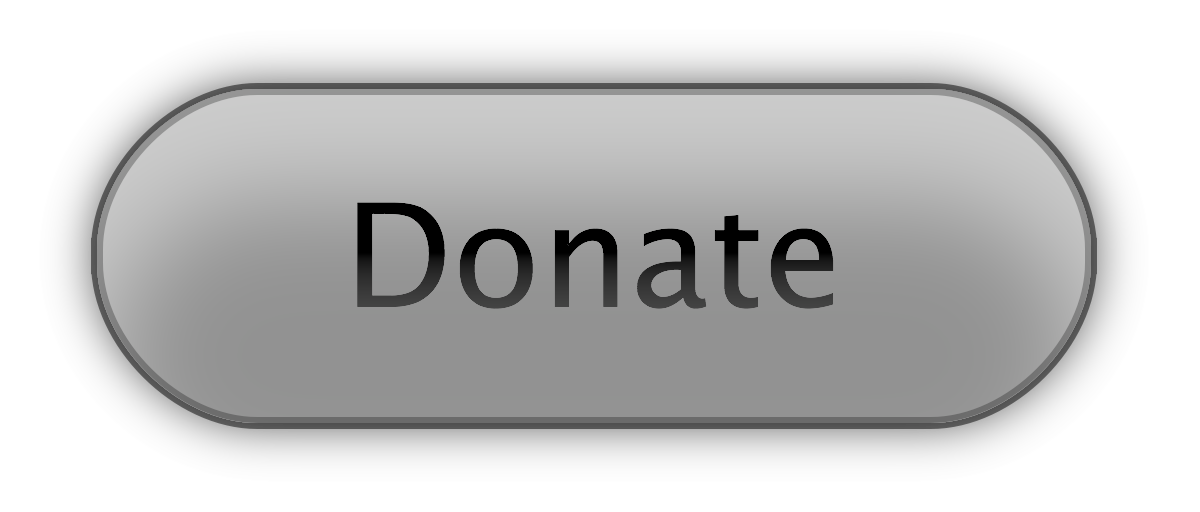 Donate appreciated stock
Use this button to get started. We certainly will help you through the process.


Donor-Advised Funds
Harness the giving power of a private foundation—without the complexity

Donor-Advised Funds are the fastest-growing giving method and tax-efficient way to manage charitable donations. Donor-Advised Funds allow donors to make a charitable contribution, receive an immediate tax deduction, and then recommend grants from the fund over time.

How to recommend a gift to Chinmaya Mission Portland

Request a grant distribution through your DAF sponsor.
Be sure to use Chinmaya Mission Portland's EIN # 46-3068853
You can also designate Chinmaya Mission Portland as a beneficiary for your donor-advised fund.

Use the drop-down:
Donate your car!
Donate Your Vehicle to Support Chinmaya Mission Portland! CARS make donating your car easy. They take care of everything from the pick-up and sale to sending you the donation receipt and necessary tax documents. Use this button to get started.